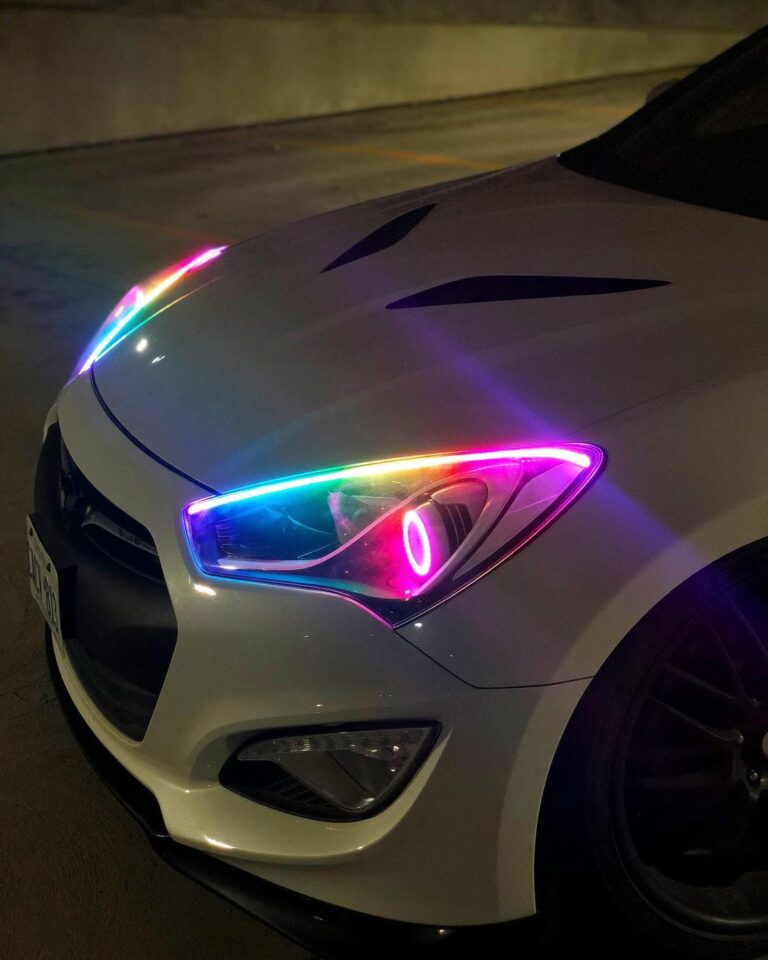 From Humble Beginnings...
What started out as a hobby has grown into something much bigger. We believe in personally working with you to create the lights of your dreams. Custom automotive work is what really makes your car stand out from the rest and we want to help!  
How it started...
Established in 2019 we started with custom OEM Genesis Coupe Tail Lights.
How it's going...
A few years later and 100+ sets of lights later we have grown quite a bit. From basic wiring and painting, to quality RGB components and lighting modules. We'll let our work speak for itself.
Lets get the ball rolling!
Let us help you create the lights of your dreams💙